Tommy Bahama Camp Shirt to Benefit GOHAC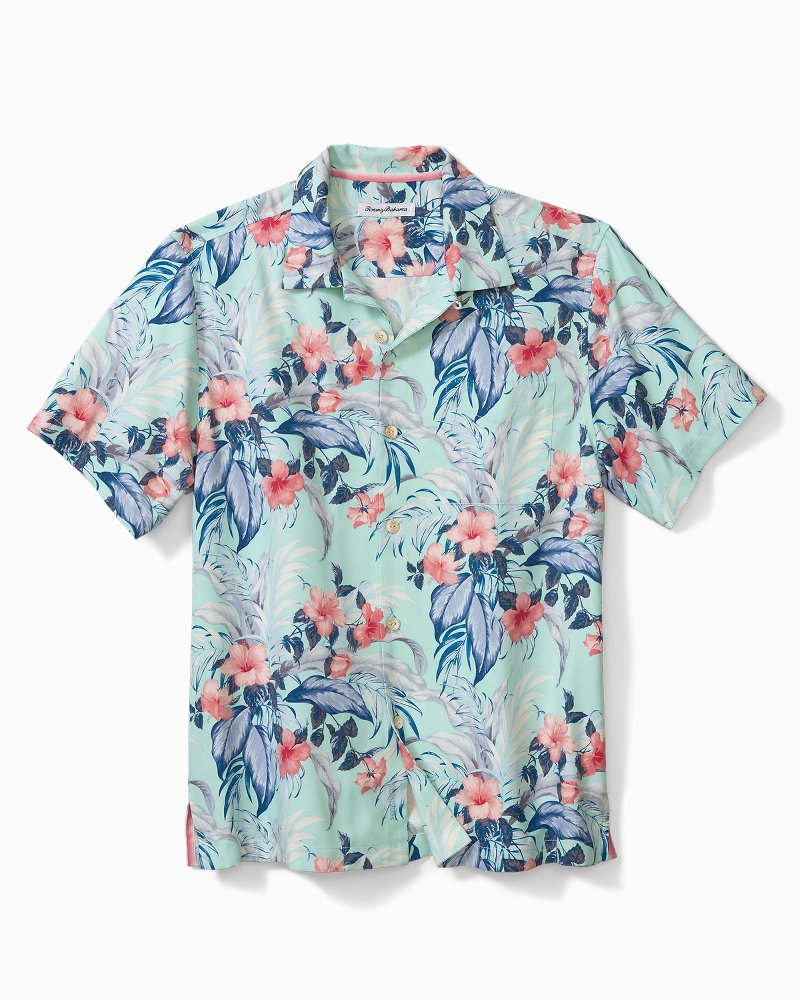 This silk camp shirt is inspired by and named for a garden that holds a special place in the hearts of Tommy Bahama employees.
Located on the NCH Baker Hospital Campus in downtown Naples, Florida, the Garden of Hope and Courage is a living testament to the brave women who have faced breast cancer and all others whose lives have been touched by cancer.
There is a New Garden of Hope and Courage shirt every Spring, Fall and Holiday so be sure to check back regularly!
Corporate Giving
The employees of Tommy Bahama are committed to extending the relaxed, positive attitude of the Tommy Bahama brand into philanthropic efforts. The company's continued support of the Garden of Hope and Courage is an example of this commitment.